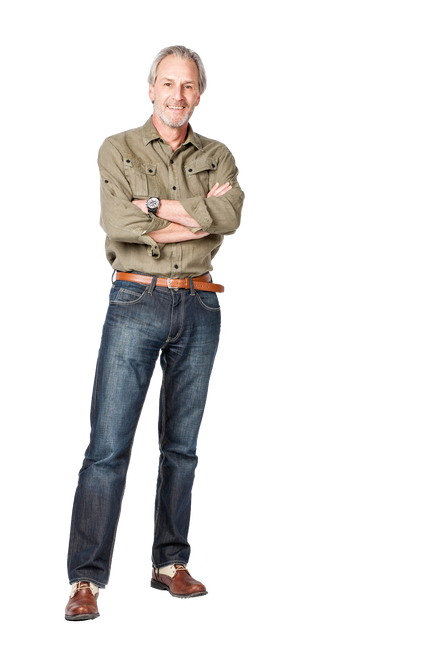 Jelle Van den Bossche is de ex-man van Rita Van den Bossche. Hij is getrouwd geweest en nu hertrouwd met Nathalie De Bie. Hij heeft een zoon Justin Cockelaere en een dochter Gail Cockelaere samen met Nathalie De Bie en een zoon Pierrot Van den Bossche met Rita Van den Bossche. Samen met Rita Van den Bossche had hij ook nog Paul Cockelaere en Pierrot Cockelaere, maar deze zijn reeds gestorven aan respectievelijk wiegendood en leukemie.
Ad blocker interference detected!
Wikia is a free-to-use site that makes money from advertising. We have a modified experience for viewers using ad blockers

Wikia is not accessible if you've made further modifications. Remove the custom ad blocker rule(s) and the page will load as expected.